Adelaide CBD's standing as a large country town as opposed to a capital city appears set to be rewritten over the next few decades, with 10 skyscrapers of more than 20 degrees mooted, accepted, or under construction.
Within the tide of proposals is the tower likely to grab the title of this town's tallest skyscraper away from Westpac House, that has soared 31 storeys in 91 King William Street since 1988.
The construction boom is supply-led with most developers inclined to begin projects as soon as they reach a substantial level of apartment pre-sales, or in the case of the offices, lockdown a renter pre-commitment. The Adelaide skyline may yet host some of the largest cranes.
Construction of one upcoming office was only confirmed late last year once the state government agreed to lease half of it for the Attorney General office. Another structure, a 32-storey hotel granted permission in 2015, is expected to start construction in 2017 after recently finding an occupant (the Sofitel).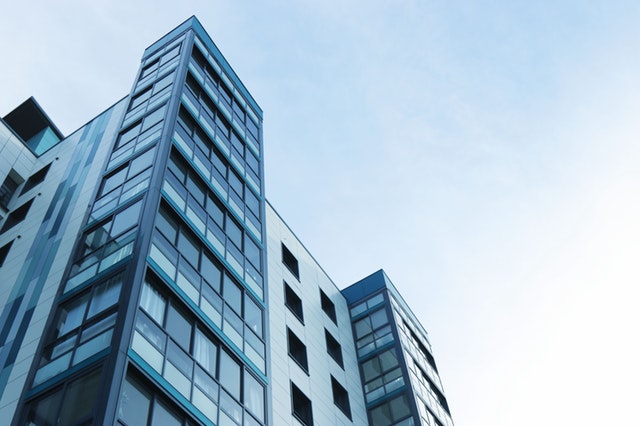 Unlike other major metropolitan cities such as Melbourne or Sydney, in which CBD living is a somewhat new idea, Adelaide's CBD gains an advantage due to the preparation foresight of Colonel William Light, who invited residential and business occupants to share the CBD.
However, according to CBRE associate director William Brown, development in Adelaide is challenged because the town does not record the massive population surges like the other Australian capitals along the east coast.
In recent times, the metropolitan population in cities such as Sydney and Melbourne have increased on a net basis by some 100,000 per year. This increase is almost 10 per cent of the entire population of people (roughly 1.3 million) who call the greater Adelaide area home.
South Australia's thriving tourism industry — allegedly worth in excess of $6 billion — happens to be one of the nation's critical financial drivers. It is but one of the most significant causes of the increase in developer interest and has created 4000 jobs over the previous two decades, as well as a potential boom for crane hire businesses in South Australia.
A continued rise in the number of international students moving to Adelaide could result in perhaps a couple of new towers being erected in town, which may also provide innovative retail attraction.
According to the City of Adelaide council, about 22,700 people named the Adelaide CBD their place of residence in 2014. This number is an increase on a 1980s low of 13,000 residents — but a quite some distance from 1915 when the CBD population peaked at 43,000.
In town's biggest new planning creation, the state government declared the 40-level Realm Adelaide tower, and this will replace the Renaissance Arcade in Austin Street and, when complete, provide views across North Terrace parkland and Rundle Mall, the city's main retail thoroughfare.
The distinguishing geometric and part-gold coloured tower, proposed by private programmer Eclipse Capital will provide about 300 apartments and luxury resident-only amenities like a rooftop spa and wellness facility, which nearly a couple of years back was striking a potential 29-level, 272 unit complex for the block.
Adhering to a pre-sale marketing campaign, the programmer expects construction of the taller project to begin at mid-2017 and take three years.